Exhibitions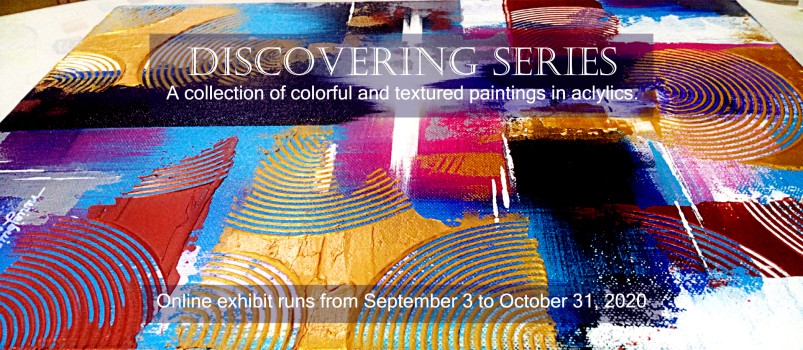 Discovering
Sep 03 - Dec 31 2020
Various collection of pieces on the artist's journey to find what joy there is in painting. The connection we have to nature, to remind us that it is our responsibility to take care of it so our future generation will have something to wonder.
Show Exhibit
More Information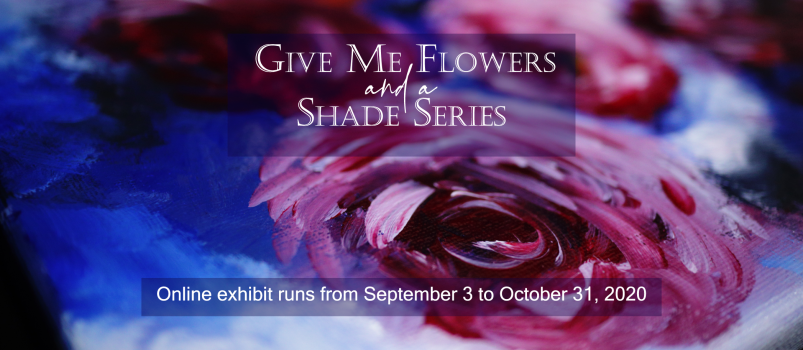 Give Me Flowers and A Shade
Sep 03 - Dec 31 2020
A collection of flower and tree paintings as a longing to run in the outskirts of a forest and smell the flowers.
Show Exhibit
More Information